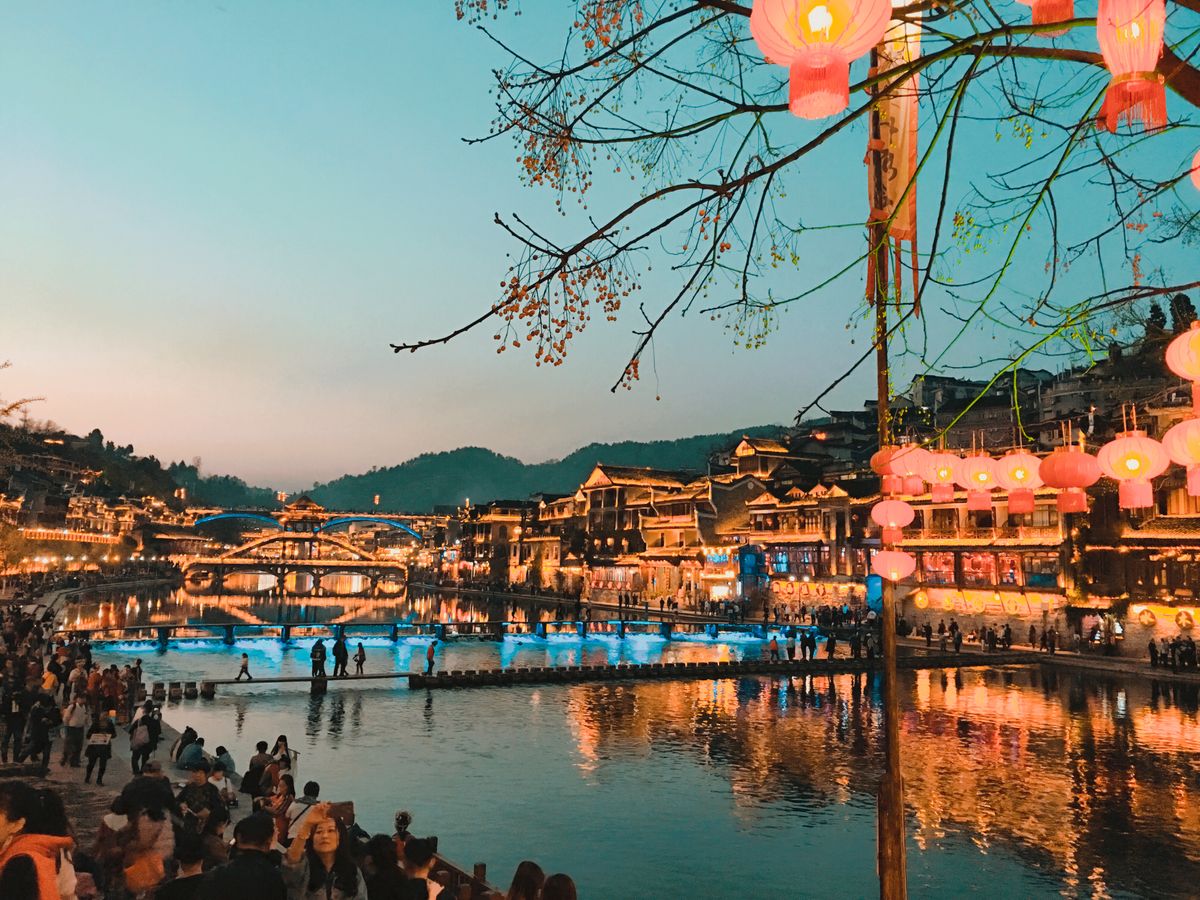 Hola! We have just gotten back from our China Zhang JiaJie Trip, and as much as the scenery was really that beautiful, we were definitely all drained by this trip. Personally, we are not really a fan of travel tour. We love travel alright, but definitely not in a tour group, simply because we want our own freedom. Imagine morning calls at 6.00am throughout the trip, imagine less time to really explore the destinations, and imagine having to endure all the shopping stops' hard selling. HAHA. Besides, there are destinations where we all will be less inclined towards. For me, I love history and buildings, so I would be dead bored whenever my tour had to stop by shopping stops and streets. But that's another story.
Anyway, Zhang Jia Jie scenery is as beautiful as what has been advertised. And China, to be honest, has really advanced a lot since we last visited it. Not on the toilets though, especially public toilets – you would never know what to expect when you open the toilet door … Seriously, if you plan on wearing long airy dresses / jumpsuits to China, TRUST US, FORGET ABOUT IT. Wear something simple, convenient –because you ought to spend as little time as possible in the toilets. =D
Ok, all in all, Rule of Surviving China (and its Toilet) + still manage to take good #ootd shots :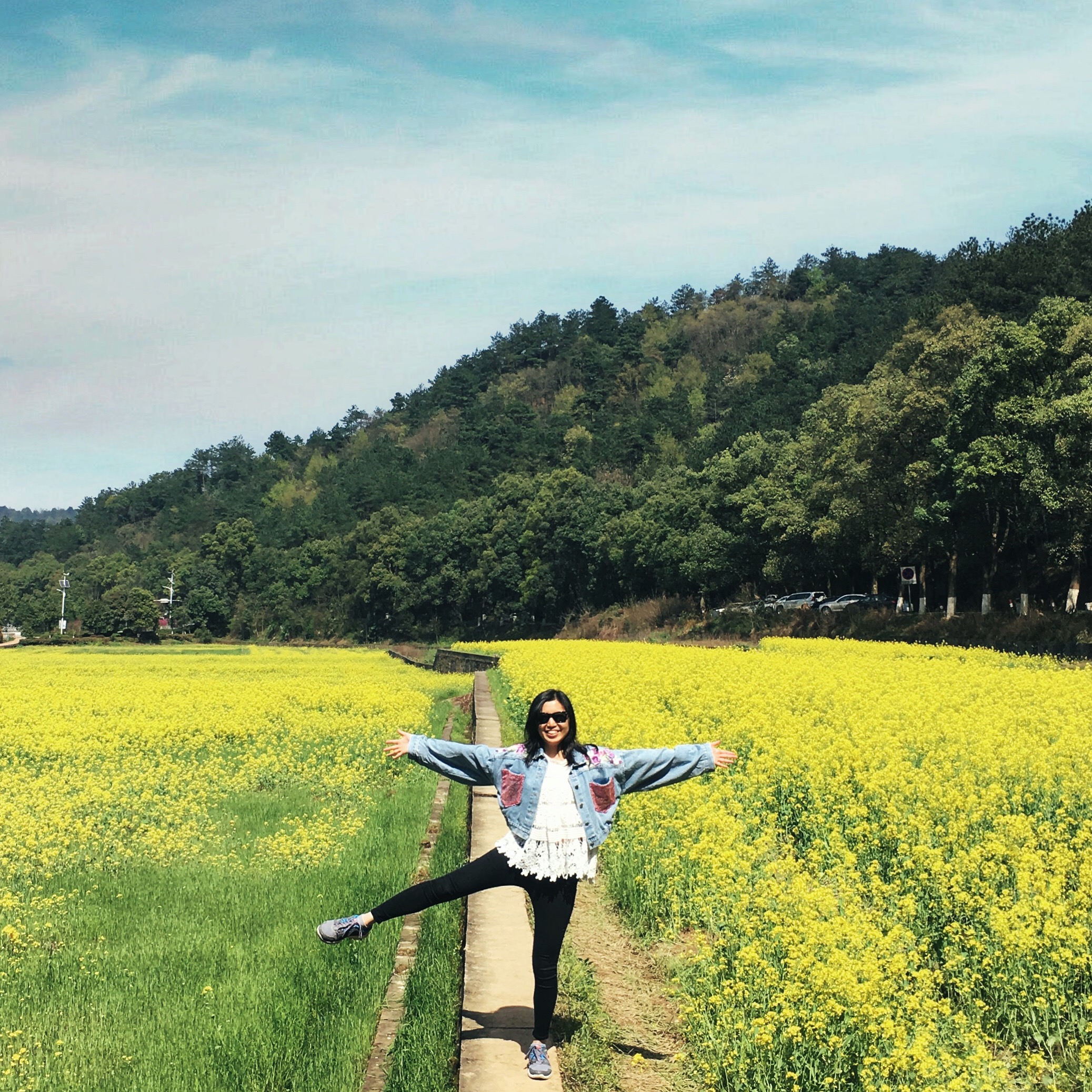 Tight Skinny Jeans / Pants – You will tend to walk a lot during China tour, so wear something comfortable and convenient. Plus point! This prevents you from getting stained during toilet breaks.
Midi Dress/ Skirt – Saying no to mini dresses/skirts simply because you will tend to walk a lot; Saying no to maxi dresses (those that are over your ankle) because you need to protect your pretty dresses from getting stained in the toilets – Hence, midi dresses / skirts as a balance to these two (main) issues.
Jumpsuits / Playsuits – Umm… Forget about bringing any jumpsuits / playsuits to China, for it takes time for you to unbutton and button up, and trust us, you ought to finish your toilet visit ASAP.
Shoes – No heels, in case you slip and fell in the toilets. We would suggest comfortable sneakers/ sport shoes. Spoiler alert, stairs are everywhere in China, escalators and lifts are either always packed or none to be found.
Bag – Small backpack / sling bag is something we would advise you to go for. Firstly, it's for convenience purposes; Secondly, it prevents potential thefts. (Extra note: Always place your bag within sight! There is a saying in China, it is yours when you put your bag in front of you, it is others' when you put your bag behind you!)
Jacket – It was spring season in China when we went during March, temperature was quite moderate with a high of around 20 degree Celsius, but it does get quite chilly at times especially when it rains and can get as low as 7 degree Celsius sometimes. As temperature does fluctuate a lot, we would suggest to always spare a hoodie / jacket with you!
Hope this little tips help you in your packing for next China trip! Till next time ! <3